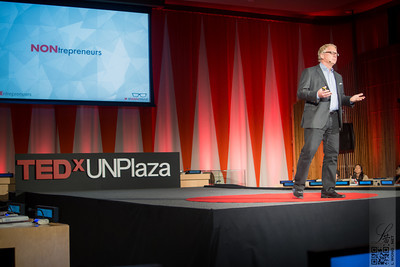 Keynote speaker, author, thought leader and Lecturer of Entrepreneurship and Innovation at Kellogg School of Management, Dean DeBiase is a certified governance, speaking and innovation professional, a co-author of the best-selling book The Big Moo, with Seth Godin and Malcolm Gladwell, a Board Leadership Fellow at the National Association of Corporate Directors, a Senior Fellow at the Kellogg Innovation Network and a professional member of National Speakers Association (NSA) and Global Speakers Federation (GSF).
Dean is a frequent media guest , commentator and guest host on TV programs, including CNBC, CNN, FOX News, FOX Business, CEO guest host on NBC's The Celebrity Apprentice.
He is the Executive Producer, Creator and Host of a variety of programming including: the Dancing with Startups Series , helping large corporations upgrade their talent as-well-as their growth and innovation results by enabling their executives to tap into the entrepreneurial movement, through the curation of unique relationships, and the development of hybrid partnerships, with emerging growth companies, incubators, accelerators, stealth-startups and entrepreneurs around the world; the Boardroom Innovation, teaching and curating exclusive discussions with CEO's and boards about their top governance issues and challenges.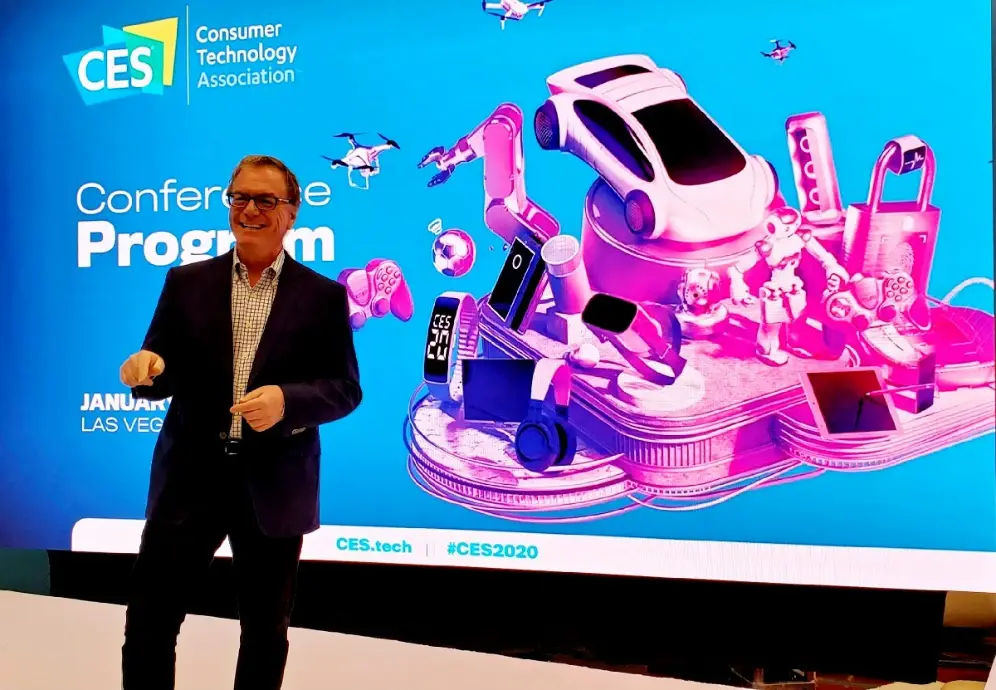 Keynote Topics
Dean is know for his knack of customizing his talks to his audiences, with the right blend of Reboot insights and humor about global trends, the entrepreneurial movement, the Internet of Things, digital disruption, current events and entertaining war stories from the front line battlefields of today's competitive markets. His most popular keynotes include:
Web3 and The Metaverse
Dancing with Startups
Reboot Your Organization
Disrupting the Disruptive Disruptors
Seizing The Entrepreneurial Movement
Speaking Appearances
In addition to industry events, commencements, workshops and panels, Dean speaks at various corporate, association, leadership, academia and government events including: