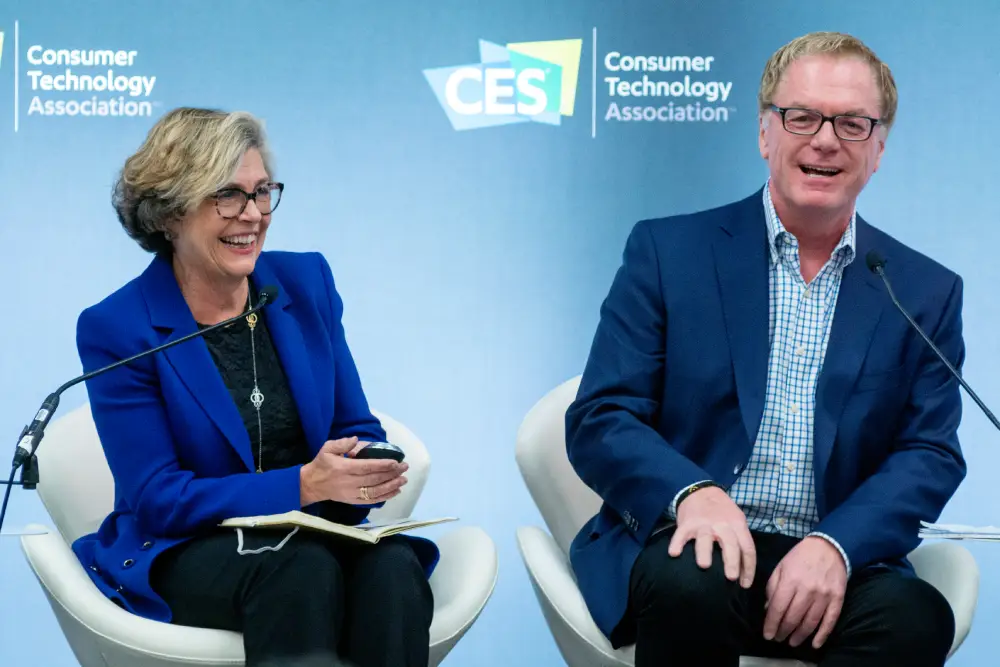 Named a "Growth Guru" by Inc. Magazine and a Silicon Valley Serial CEO, Dean DeBiase has served in chief executive and chairman roles of more than a dozen emerging growth companies, accelerating them through market-making hyper-growth phases including global expansion, digital disruption, scaleup, turnaround, roll-up, spin-out, divestiture, acquisition and IPO—with dozens of successful exits. He has also been the CEO of Fortune 500 subsidiaries, and a director on public, private, family-enterprise, CVC, PE and VC boards.
A popular keynote speaker, podcaster and author, Dean is Chairman of Reboot Partners, where he and his team focus on scaling emerging growth companies, and helping startups and Fortune 1000's to drive global growth together. He is also a leading advisor on how organizations can tackle their most challenging issues, business/digital transformation and marketing, build global business development initiatives, seize emerging market opportunities, develop new channels and business models—and tap into entrepreneurial and DEI ecosystems to co-create new growth initiatives, partnerships, M&A and ESG opportunities.
Dean is the Executive Producer, Creator, and Host of a variety of programs and media programming including The Reboot Chronicles Podcast and The Reboot Institute's Executive Education Programs, including the Reboot Fellows, Dancing with Startups, and Boardroom Innovation.
Dean is a Faculty Member at Kellogg School of Management, a Technology Fellow at Northwestern University, a Board Leadership Fellow at The National Association of Corporate Directors, and an Advisor to the NSF – National Science Foundation.
He is a frequent media guest , commentator and guest host on TV programs, including CNBC, CNN, Fox and NBC's The Celebrity Apprentice. A Forbes Contributor and co-author of the best-selling book The Big Moo, Dean, is working on his next book, Dancing with Startups.
Connect with Dean here: www.linkedin.com/in/FollowDean